The sun is starting to shine, the flowers are about to bloom, and we are getting ready to welcome spring with open arms at Jellystone Park™ Cranberry Acres! About an hour away from our Camp-Resort, Boston offers plenty of spring activites that are great for families! Switch out your snow boots for sneakers, and your winter parka for a rain jacket - it's time to get outside and enjoy all the spring events in Boston!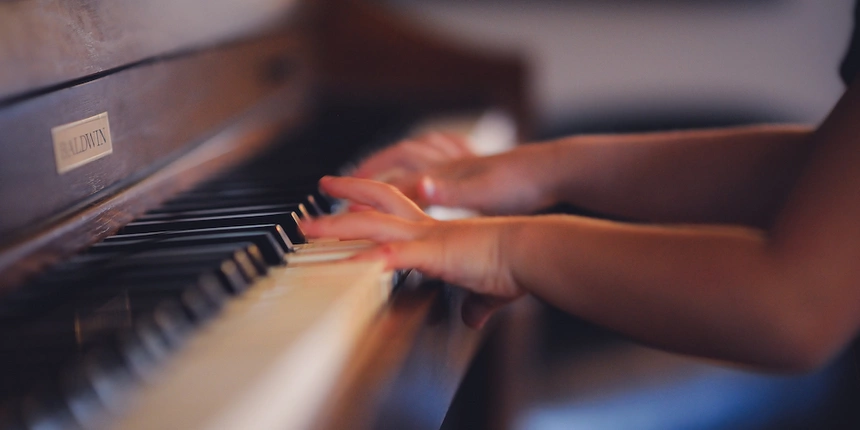 Kids Showcase: April 16
Give your children some musical inspiration when you attend this event in Boston! This hour-long performance will feature many children and showcase all the musical talents they have to offer! Plus, maybe your kid will get the music bug and want to take up an instrument themselves! You can find more information about the Kids Showcase here.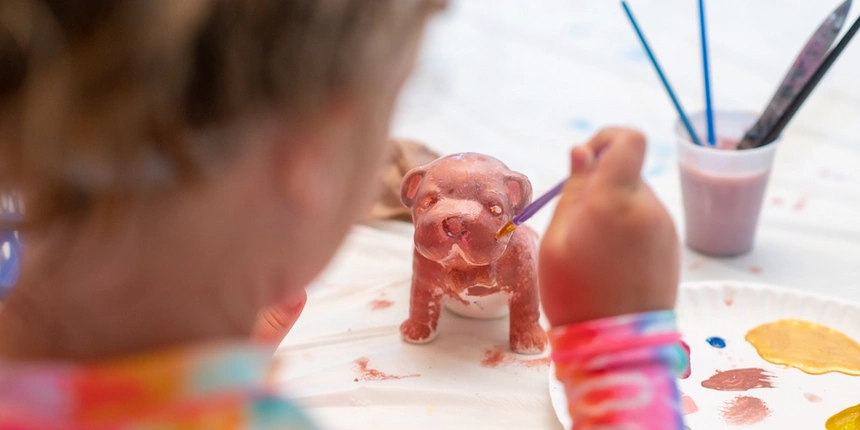 April Break Kids Camp: April 18-21
The Paint Bar is hosting an April Break Kids Camp that aligns perfectly with the beginning of our season! Your kids will work on a variety of crafts including painting on canvas, wood, ceramic art work, and more! The camp will run from April 18-21 from 9:00am-1:00pm. Send your kids to craft camp during the week, and then head over to our Camp-Resort for the weekend!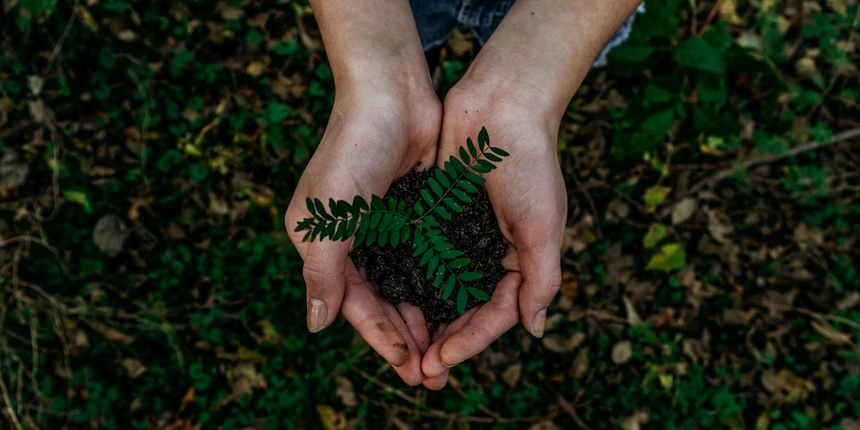 Minni Family Workshop - Earth Day: April 22
The Minni Family Workshop will celebrate Earth Day by providing a variety of eco-friendly crafts and activities all day long! All of the projects provided will be derived from natural and recycled materials, giving your kiddos the perfect sustainable spring activity in Boston. From creating new paper from recycled materials, to finger painting with natural paint materials, these crafts will make your kids--and the Earth--very happy!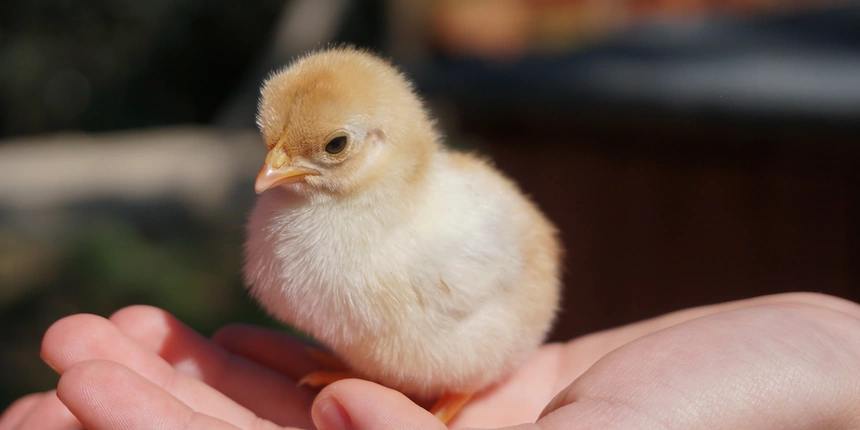 Little Ones Farm Play: April 26-May 10
Pony Town Parties is hosting multiple family-friendly events with various themes for 6 weeks! Most weeks have a special animal theme where children will not only get to learn about the animals, but will actually get to play with them too! Children will get close to chickens, horses, ponies, llamas, and more during the 6 weeks. If your kids aren't a fan of animals, the last two weeks are about farm equipment and gardening, where they will make crafts, read stories, and have a sing-a-long! For more information about this Boston event, click here.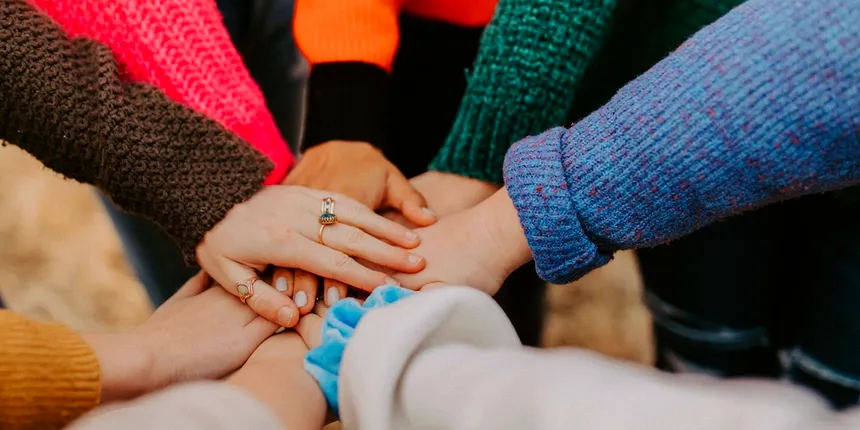 Spring Family & Alumnae Volunteer: May 21
It's always important to give back to the community, so join Camp Pembroke for a day full of volunteering! There are over 30 projects to complete including painting, planting, cleaning, and many more! All you need to do is register and show up with a great attitude - lunch and supplies will be provided!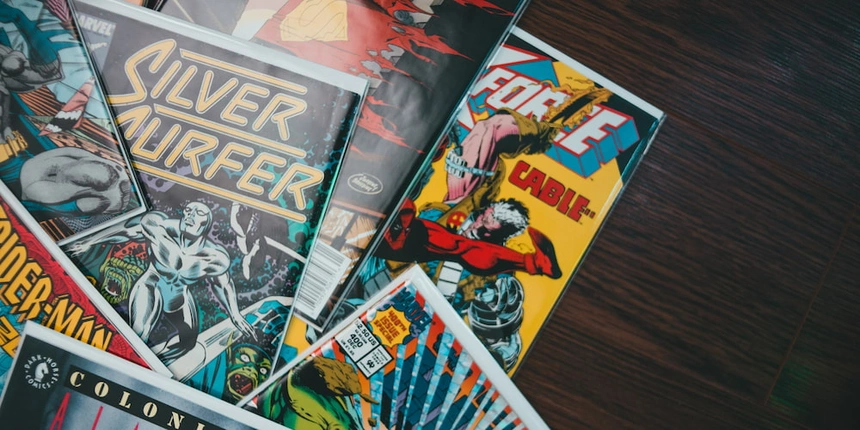 Boston Kids Comic Fest: June 3
This day-long festival filled with comics and fantasies is great for children of all ages! Inspired by kid-friendly comics, children can meet comic book characters and participate in comic-inspired workshops that will give children the ability to unleash their creativity by teaching them all stages of the comic book creation process! Give your children the opportunity to create their own stories when you register for the event here.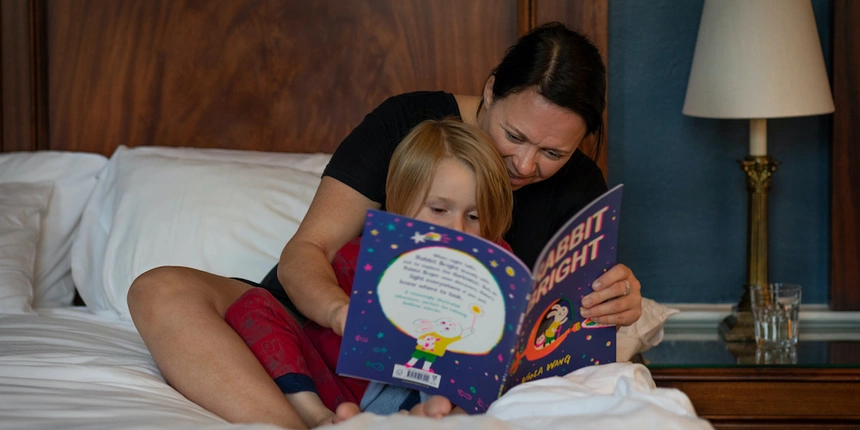 Family Story Time: June 13
This is a great event for parents with young children! All children can attend, but children 3-6 will love this the most. Join the Turner Free Library for a craft-making, song-singing, and toy-playing day! No need to register for this event, but you can find more information here.


When you plan a stay at Jellystone Park™ Cranberry Acres, there are always exciting activities and events nearby in Boston that the whole family will love! Plus, there are always a lot of fun events to attend in the spring - so be sure to book a spring camping trip to our Camp-Resort to see all the events Boston has to offer. You can browse availability or book your spring stay here.