Jellystone Park™ Cranberry Acres is less than an hour and a half away from Boston, MA - making it the perfect home base for your many family adventures! There are so many things to do in Boston, MA that you'll never be bored during your camping trip! Keep reading for the top events of 2023 that you won't want to miss.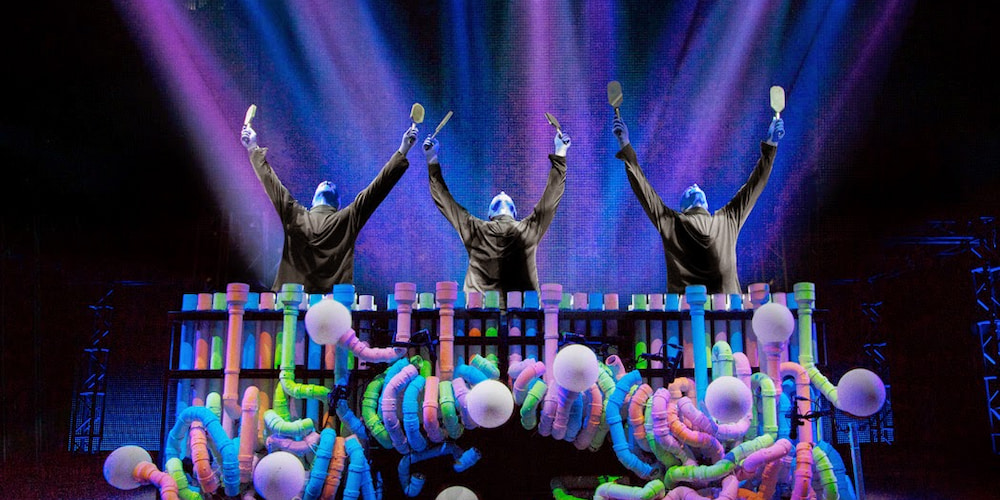 Blue Man Group (January 28, 2023)
You and your family will walk away speechless if you attend the Blue Man Group concert at Charles Playhouse! These bald, blue men bring people together through rhythmic sounds of music through various drumming techniques. If you're sitting up close, be sure to bring your poncho - their signature move is drumming over colorful paint and creating vibrant art during the show! Find more informaiton and tickets here.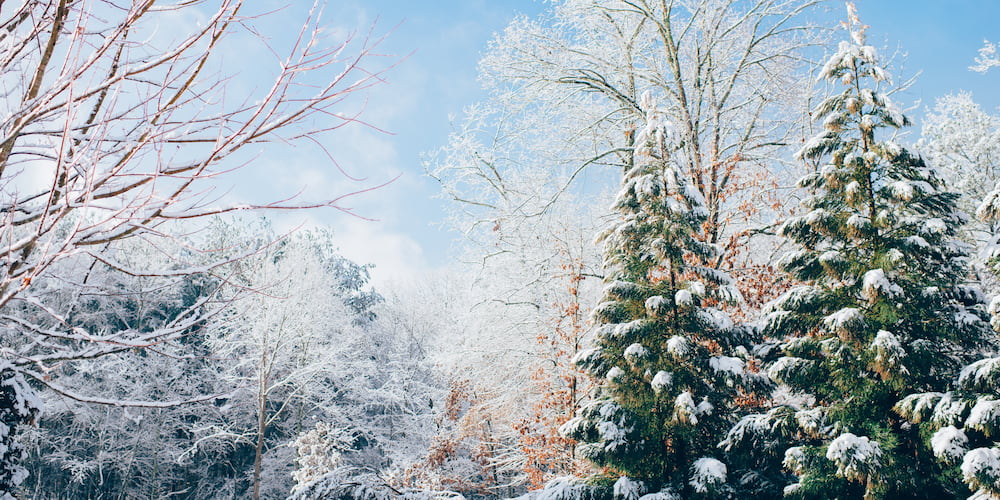 Winter Family Day (February 25, 2023)
Join in on the family-fun at the 3rd annual Winter Family Day! Enjoy live entertainment, musical shows, various vendors and games, and more when you attend! The best part is tickets are free! Be sure to find all the information here so you can participate in this popular Boston event.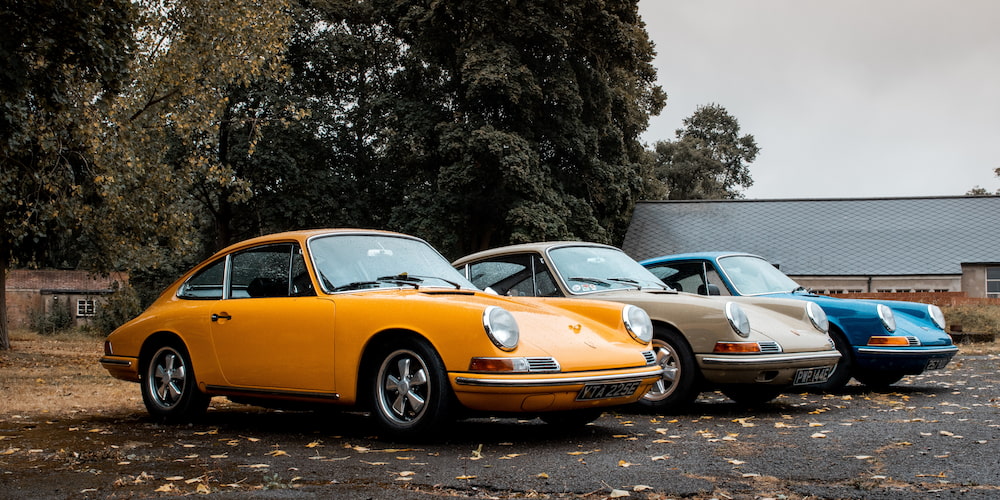 Classic Cars: Storytime (March 11, 2023)
The Larz Anderson Auto Museum is hosting a hands-on, educational day for children! Tickets are $10/family which includes activities, storytime, a tour of the museum, and a hands-on project inspired after the museum's exhibits! Find more information about the event here.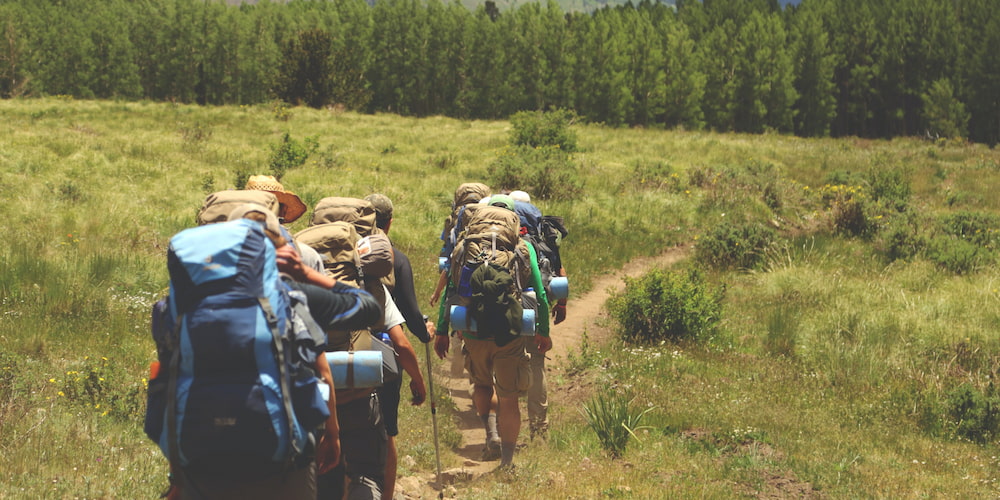 Family Nature Hike (March 23, 2023)
Get the family together to enjoy some time outdoors with this Family Nature Hike! The hike will last roughly half an hour and there will be time for your kiddos to play outside and meet new friends! Get ready to welcome warmer weather and click here for more info.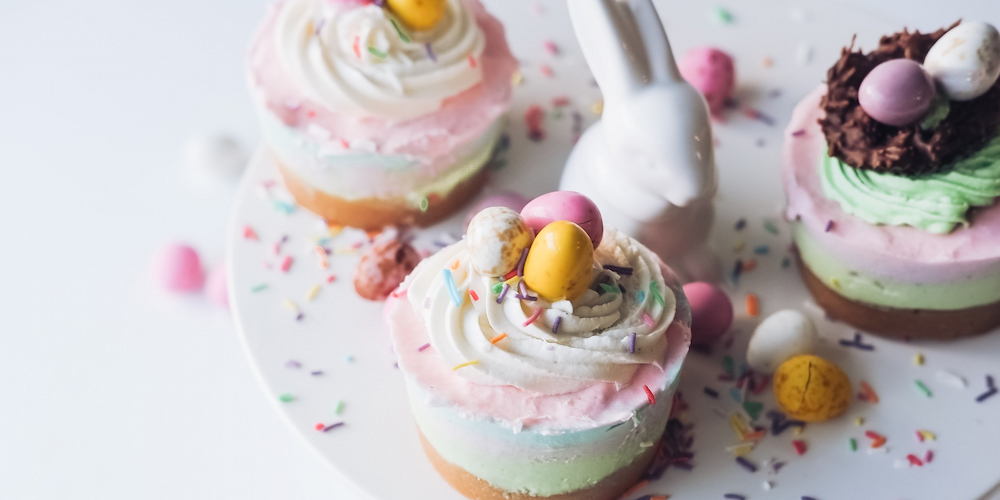 Easter Bunny Cupcake Class (April 1, 2023)
Join Taste Buds Kitchen with children ages 2-8 to celebrate Easter by baking some tasty treats! Assist in making homemade cupcakes and let your kiddos decorate them like the Easter Bunny! This is a great way to work together with your children and create something fun, and yummy! Find more info here.

Bluey's Big Play (April 7-8, 2023)
The Wang Theatre is presenting Bluey's Big Play - a family-friendly puppetry show. The Heeler family is notorious for their silly shows that all ages love. This is the first ever live show in America, so be sure to be one of the first to see it when you buy tickets here.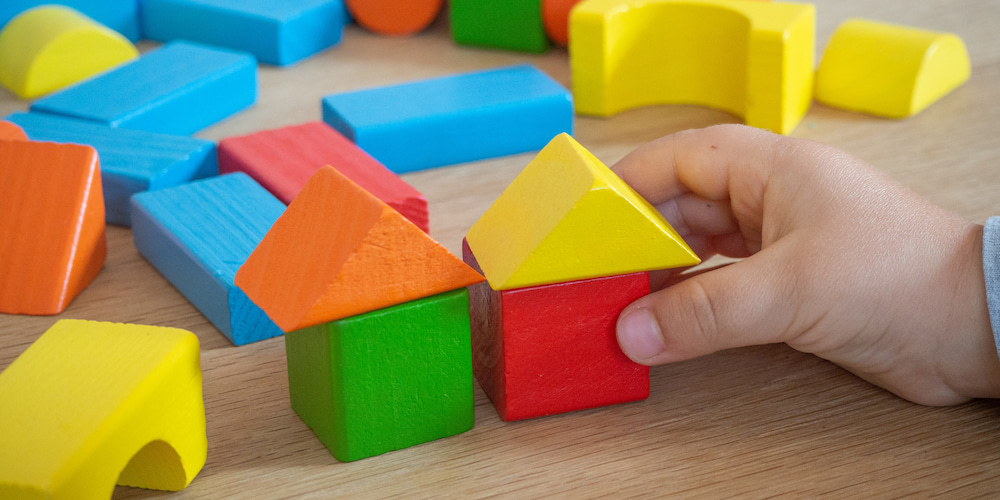 Drop-In Play (May 31, 2023)
This activity is perfect for kids with a lot of energy to burn toward the end of the school year! Temple Emanuel is hosting a drop-in play session where children can run around, play with toys, rock climb, and so much more! Keep the kids busy for 2 hours while they run around with new pals! You can register your child here.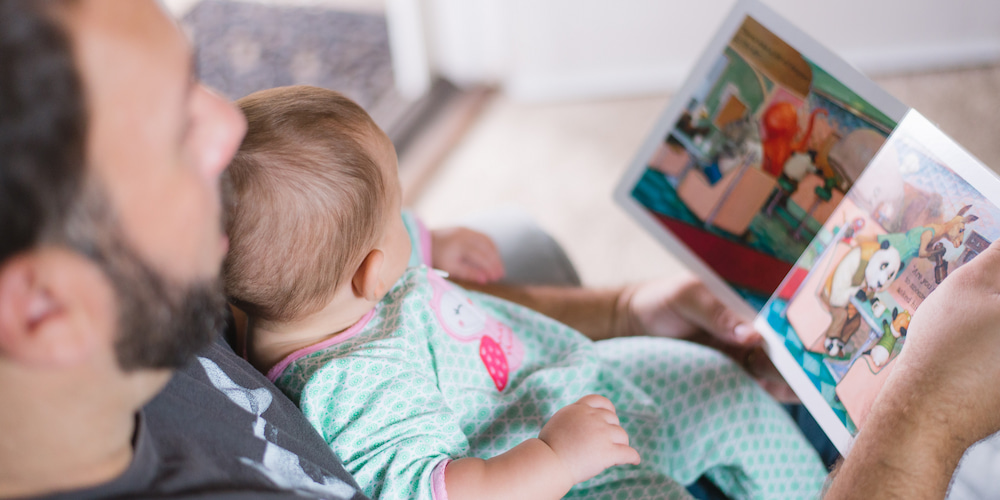 Family Storytime (July 18, 2023)
This is a great event for parents with young children! All children can attend, but children 3-6 will love this the most. Join the Turner Free Library for a craft-making, song-singing, and toy-playing day! No need to register for this event, but you can find more information here.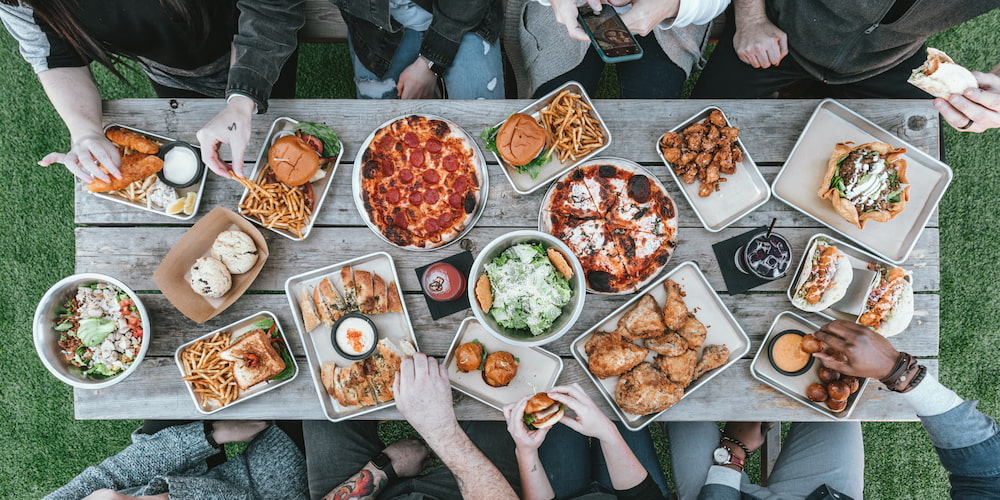 Annual Family Potluck Cookout (August 12, 2023)
Be sure to bring your appetites and friendly attitude to the Family Potluck Cookout! Feel free to bring one of your favorite potluck dishes, or just attend and meet new people! There will be a plethora of food, drinks, fun activities for the children, and a DJ! Specific details aren't announced yet, but find all the information you need here.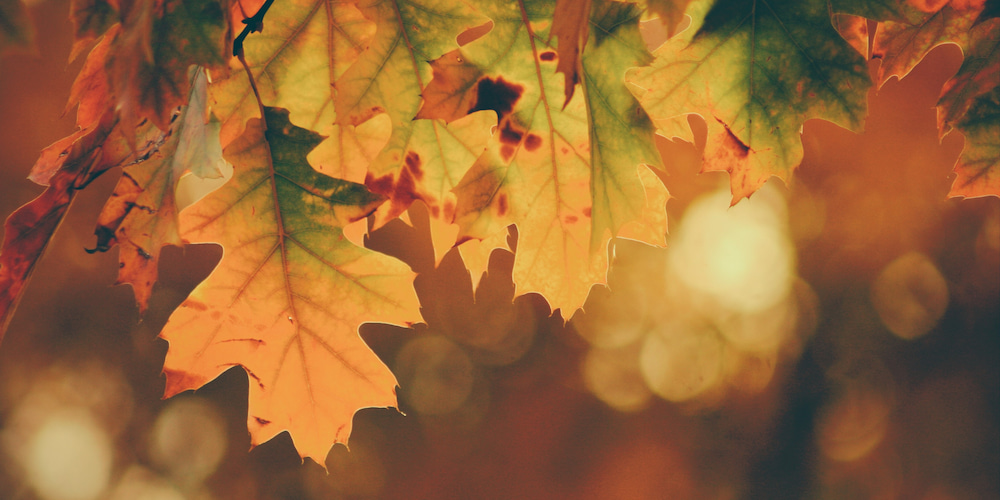 NRCC Family Fall Fest (September 15-17, 2023)
Join the Northeast Region Camping Charity in welcoming autumn at the Family Fall Fest - the perfect event for families who love camping! Tickets will include access to food trucks, an RV show, fun activities and tournaments, live entertainment, and more! Click here for more info and be sure to mark this on your calendars!
No matter what time of year you plan your camping trip at Jellystone Park™ Cranberry Acres, there's no doubt that there will be many things to do near Boston, MA during your stay. We hope you make it to multiple events this year, and remember to post about your camping memories with the hastag #cranberryacresjellystonepark. If you're ready to book your stay or browse availability, you can book online here.